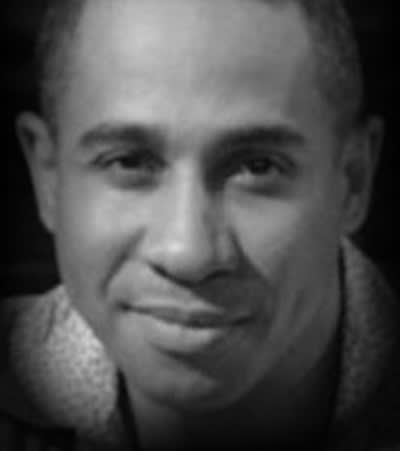 Saulo Cepeda
Coach Saulo is a 4th Degree Purple Belt, training for 4 years under 5th Degree Black Belt, Marcio (Pe de Pano) Cruz. He began his Jiu Jitsu journey on 2001. He is also a US Army/Air Force Veteran, having served a combined 24 years in both military branches. Coach Saulo is the Program Director at the MCBJJ-Carrollwood location. After 3 years as dedicated a student, he was invited to attend the MCBJJ Instructor Qualification Course. He dedicated 1+ year as volunteer Assistant Coach for Fundamentals after graduation. Coach Saulo was handpicked by Prof. Marcio Cruz for his current coaching position in April of 2019. He is personally responsible for teaching the adults Fundamentals & Kids program. As a coach, Saulo is committed to provide the highest quality instruction in BJJ to the students at the Marcio Cruz BJJ Academy for years to come.
AWARDS AND ACKNOWLEDGEMENTS
Saulo is a 2xGold medalist at the 2019 IBJJF Orlando Summer Open (Masters 5, Lightweight and Open weight categories), as well as 4x medalist in 2018-2019 IBJJF Open tournaments.
He has also received extensive training in Jiu Jitsu Self-Defense/Combative Programs, as well as training in Judo, Muay Thai Fundamentals, and Filipino Combat Arts.